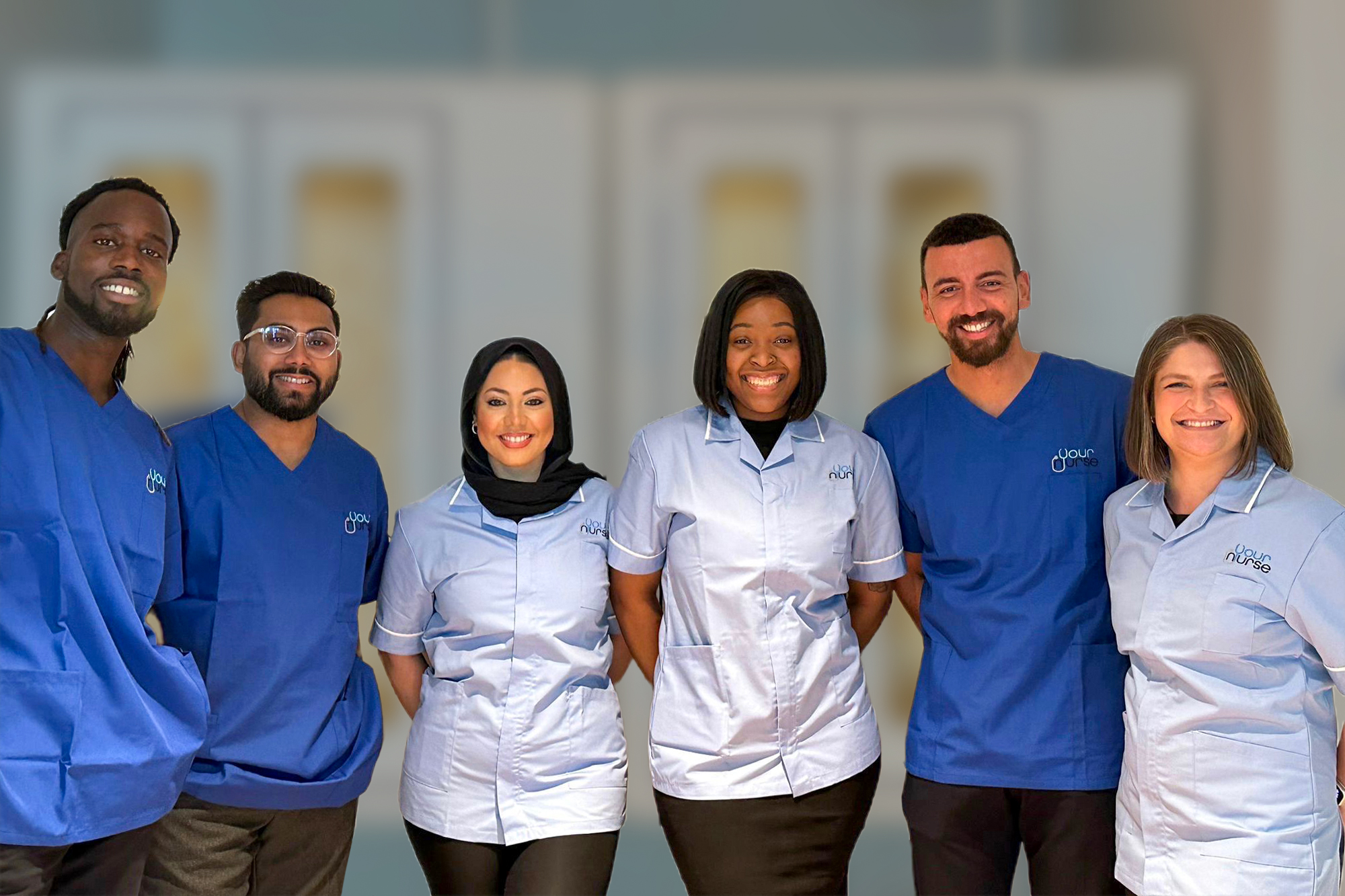 Your Nurse
Leading the Way in
Exceptional Healthcare Staffing
Your Nurse is an innovative nursing agency, established in 2015, providing staffing solutions nationwide for both the NHS and the private sector. We operate 24 hours a day, 365 days a year, providing an exemplary service to both our clients and our candidates. We are fast, efficient and passionate about what we do
Your Nurse is one of the fastest growing providers in healthcare staffing across the UK. We are ceaseless in our efforts to deliver exceptional service by hiring exceptional people.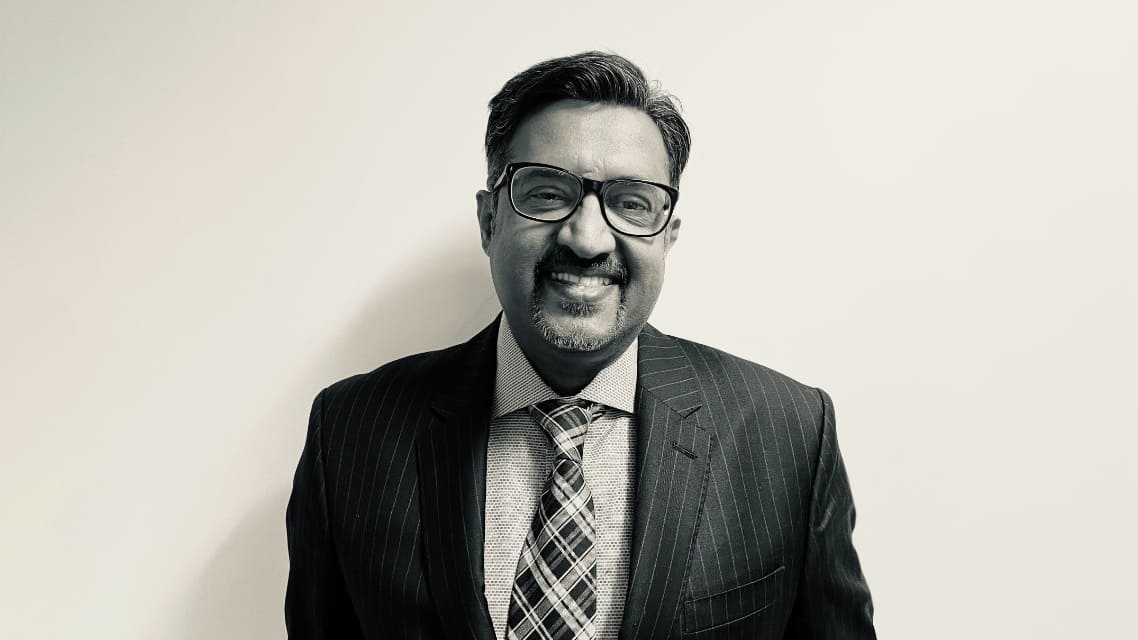 Client Confidence
Our commitment is to drive excellence in healthcare staffing. We ensure the highest quality of service is provided to our clients, the professionals we work with patients in their care. Our focus is to be at the forefront of healthcare solutions improving the quality of people's lives; our dedicated and hardworking healthcare professionals are at the heart of our ethos.
Suresh Kumar
Managing Director
Taking Care of our workforce
We aid NHS Trusts and the Private Sector Organisations by providing registered nurses, doctors, theatre staff, and allied healthcare professionals for temporary, semi-permanent and permanent roles. We ensure we appoint the best healthcare professionals and ensure they can provide the highest quality of care. We are on call 24/7 to support our staff, allowing them to continue providing exceptional care.
Julius Kaveh
Director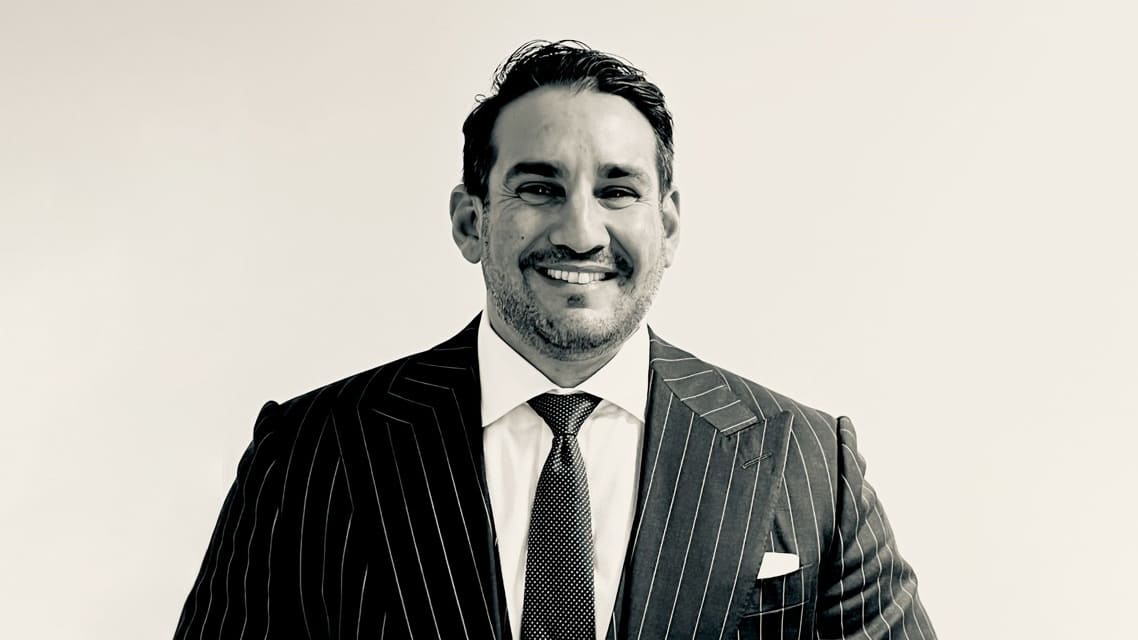 ---
Testimonials
Don't take our word for it, here's what the people have to say.
Tendai, RSCN London
Essex
Allocation of your own specialist recruitment consultant from the start ensures a fast, authentic and seamless recruitment process from start to finish.
Elaine, Staff bank manager
East Sussex
We value Your Nurse as a supplier as the quality of the nurses is second to none, cancellations are rare and the candidates are always on time in their uniforms and id badges.
Lisa, Temporary Workforce Manager
London
Your Nurse provide us with staffing right up to the last minute when we have no one else to turn to, we are even able to call them at 4am with requests which are filled straight away.
Gloria, RGN London
Brighton
I feel extremely happy with the customer service I have received – the consultants were more than happy to go that extra mile.