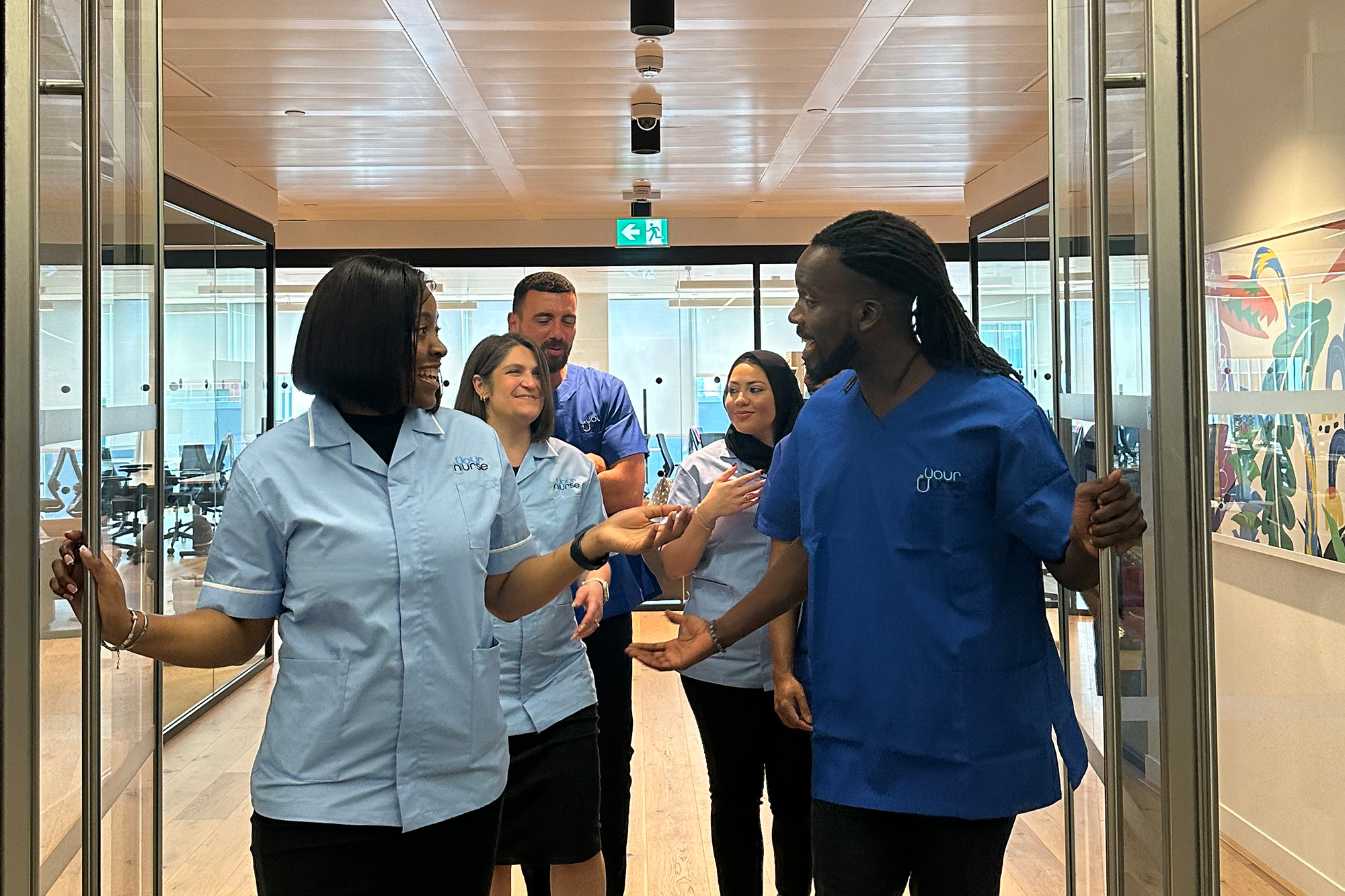 Nationwide cover 24/7
We Are Your Trusted Nationwide Healthcare Staffing Solution
Your Nurse is a nationwide recruitment agency providing round-the-clock healthcare staffing solutions in both the NHS and private sector.
Whether you need urgent cover for sickness, or longer-term cover for annual leave, we have a bank of high quality candidates, up and down the country, who are ready and waiting to solve your staffing problems.
Established in 2015, Your Nurse is an innovative nursing recruitment agency with a fresh approach. We move with the market, listening to the changing desires and needs of our healthcare providers to ensure we find exemplary candidates to fulfil each and every role required. All agency workers undergo a rigorous recruitment process ensuring they have the most appropriate, recent and relevant experience for their area of work.
At Your Nurse we pride ourselves on our professional, fast and efficient service. If you are looking for healthcare staff today, we can find you the right person, at the right time. Simply call our 24 hour booking line and speak to one of our experienced consultants on 0333 577 3636 or email us at info@yournurse.co.uk.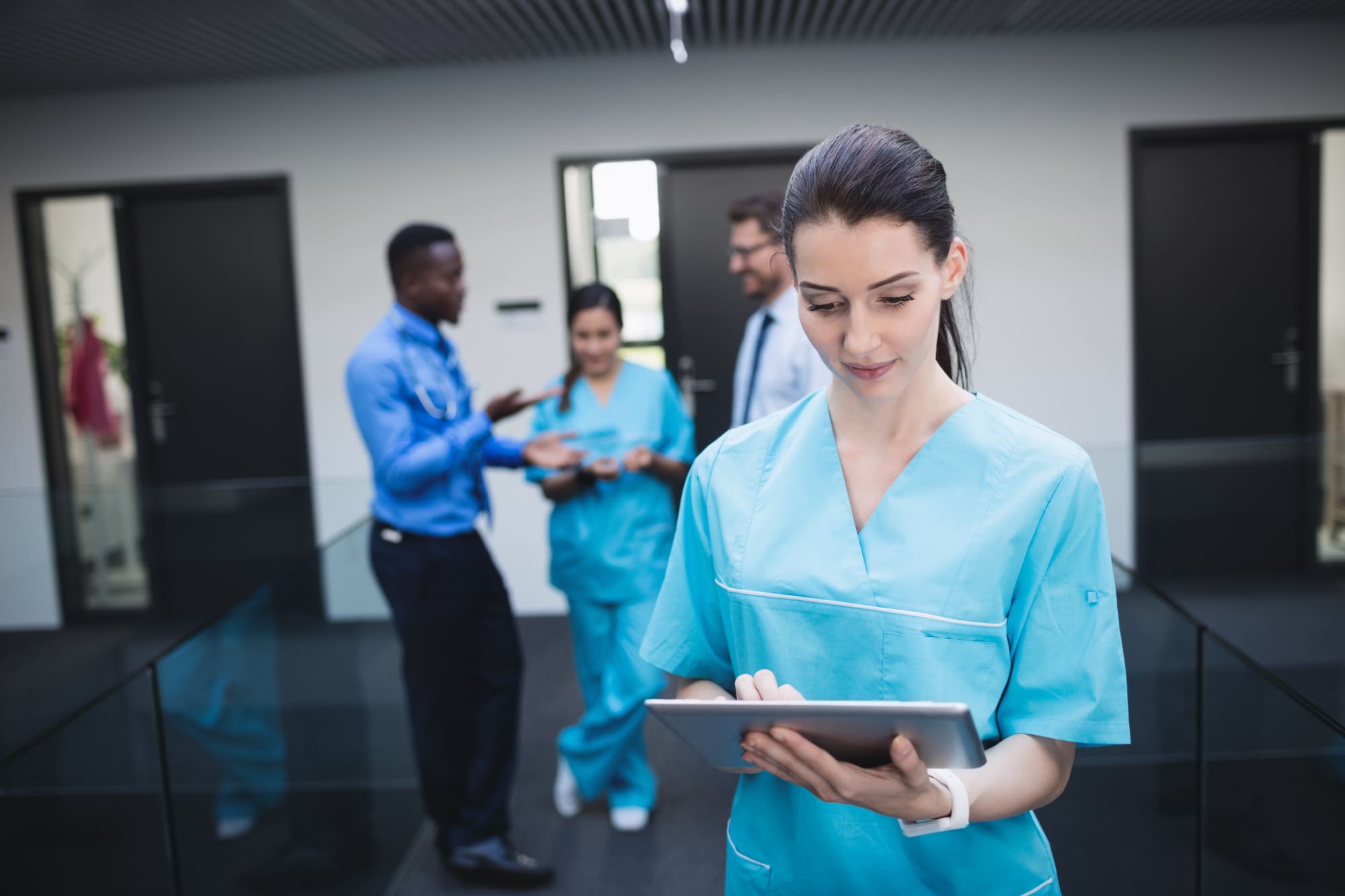 Why Choose Your Nurse ?
Face to face interview with all agency workers

10 year analysis of work history

3 years of referencing

Health declaration

Enhanced DBS check

Mandatory health and safety courses

Verification of individual's right to work in the UK

Annual appraisal and supervised monitoring

Recruitment teams led by experienced nurses

Interviews by clinical nurse manager to assess skills in clinical workplace

Regular work assessments

Proof of Immunisations
We provide personnel for following areas
General Nurses

A&E Nurses

Intensive Care Nurses (ITU) / High Dependency Nurses (HDU)

Chemotherapy / Oncology Nurses

Endoscopy Nurses

Renal / Dialysis Nurses

Theatre Scrub and Recovery Nurses

ODPs

District Nurses / Community Nurses / GP Practices

Emergency Nurse Practitioners (ENPs)

Healthcare Assistants / Support Workers

Health Visitors

Mental Health Nurses and HCAs

CAMHS Practitioners

Midwives

Neonatal Intensive Care Nurses (NICU)

Special Care Baby Unit Nurses (SCBU)

Paediatric Intensive Care Nurses (PICU)

Paediatric General and Paediatric A&E Nurses
At Your Nurse we pride ourselves on delivering excellent, last minute, staffing solutions in all areas of healthcare. We are passionate about what we do and will go the extra mile to make sure your needs are not only met, but surpassed. We have a reputation for operating stringent NHS compliance and are known for delivering first rate care around the clock.
If you need personnel to fill any roles, call us today on 0333 577 3636 or email info@yournurse.co.uk and reach a consultant immediately –at Your Nurse we NEVER close.
Book with us today
---
Testimonials
Don't take our word for it, here's what the people have to say.
Tendai, RSCN London
Essex
Allocation of your own specialist recruitment consultant from the start ensures a fast, authentic and seamless recruitment process from start to finish.
Elaine, Staff bank manager
East Sussex
We value Your Nurse as a supplier as the quality of the nurses is second to none, cancellations are rare and the candidates are always on time in their uniforms and id badges.
Lisa, Temporary Workforce Manager
London
Your Nurse provide us with staffing right up to the last minute when we have no one else to turn to, we are even able to call them at 4am with requests which are filled straight away.
Gloria, RGN London
Brighton
I feel extremely happy with the customer service I have received – the consultants were more than happy to go that extra mile.